There are countless benefits of fostering a child, and it can change a child's life. There are a lot of requirements, but it is possible for many different types of people to become a foster parent.
Requirements for Becoming a Foster Parent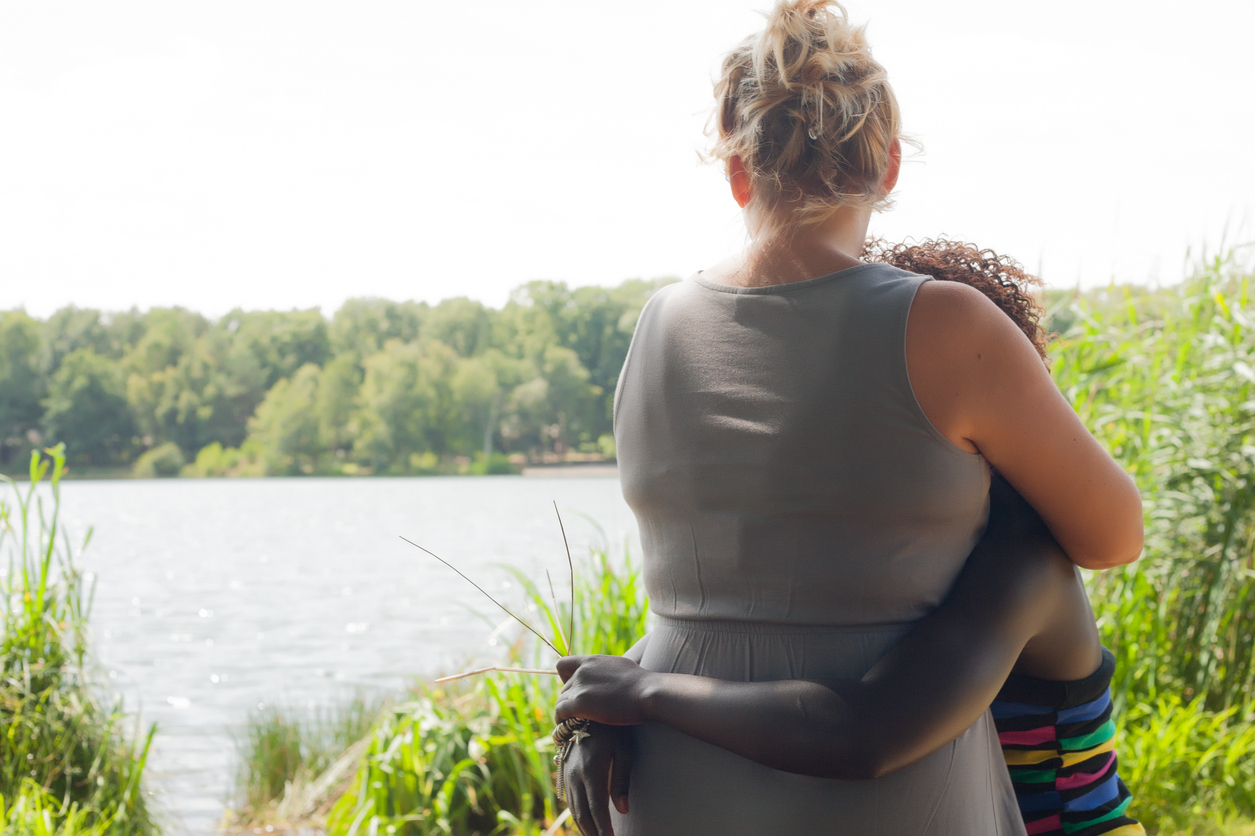 The requirements for becoming a foster parent vary state by state, though there are a few that are state-wide. You have to complete an application with references from family and non-family. According to AdoptUSKids, the state requirements for becoming a foster parent in Texas are:
You must be mature, at least twenty-one years of age, and have financial responsibility and stability.
Pass a background and lifestyle checks along with a home study.

All members of the household fourteen-years-old and older will go through a criminal history background check. Approval can be denied if any person has a history of robbery, stalking, criminal solicitation or failure to stop/report the sexual assault of a child, and other similar offenses under State and Federal law within ten years of filing to become a foster parent.

Attend a training program informing about issues dealing with children who have been abused and neglected. There is no charge, and the family is able to withdraw whenever.

The Texas-based training program is the Parent Resource Information Development Education, or PRIDE, and is required by the Child Protective Services (CPS). It teaches about child attachment, abuse and neglect, the effects of fostering and adopting, and many other important topics helpful to the foster family.
You must be a US citizen or legally live within the US.
Adoption.org also explains that the prospective family needs to have adequate financial standing to support a family, though there is no set income needed to foster; parents don't need to own a house–renting and apartments are acceptable, but there needs to be space for each of the children and housing needs to meet safety standards.
Non-requirements for Becoming a Foster Parent
According to Adoption.org:
Medical illness/disease does not disqualify you from becoming a foster parent. However, illness cannot interfere with your ability to care for the child. You may need a letter from your physician stating that you are capable of caring for children.
You do not need to be married or in a relationship.
You do not need to have previous experience with parenting, though it can be helpful.
Learn more about Becoming a Foster Parent
Becoming a foster parent is a decision that can drastically change a child's life and the lives of the foster parents. Contact us to change a child's life for the better.