In Nebraska, there are more than 3,500 children placed into out of home care.
Every successful individual knows that his or her achievement depends on a community of persons working together.
Children who are placed outside their home community in one day lose their parents, family, school friends, teachers, coaches, and sense of connection to their community.  They frequently miss school so they can have visits, or they don't see family because they need to be in school.  This sense of loss is compounded when they cannot be placed with their brothers and sisters due to no one having enough room.
These children have experienced traumatic events and need loving and patient foster parents who will help provide a safe and stable home and can meet their physical, emotional, educational, and cultural needs.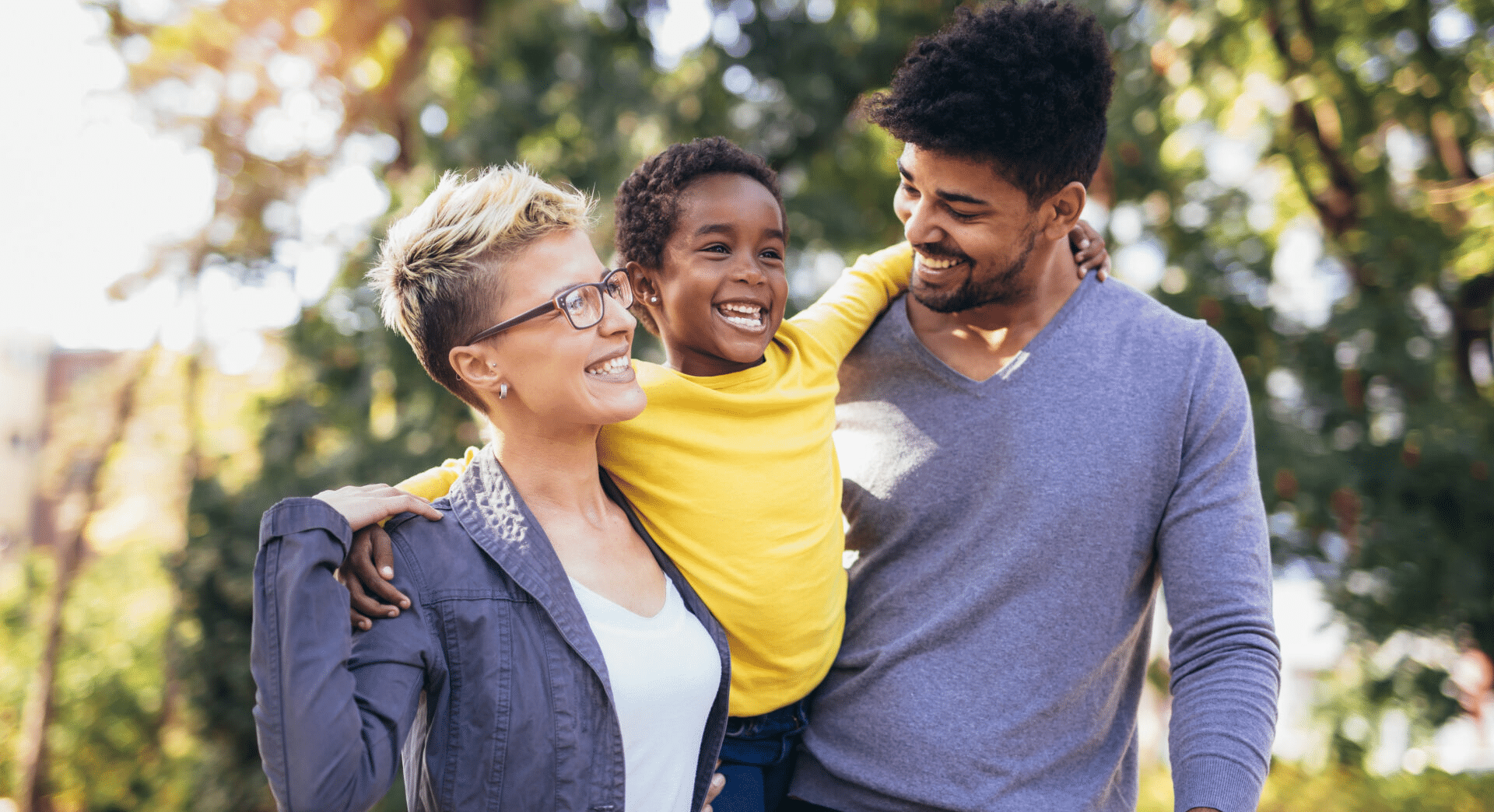 We do this because we want to help the kids grow. We want to help them get back to their families so they can grow together.
Foster parents are needed to help take children of all ages, however, the average age of a child needing placement in Nebraska is 8 years old and almost 30% are teenagers.
37.9% are 0-5
34.9% are 6-12
27.2% are 13-18
24.5% of children in out of home care are White, 24.5% are Hispanic, 16.1% are Black, 9.6% are two or more races, and .9% are Asian/Native Hawaiian.
As a foster family, you may be asked to:
Serve as the legal guardian for children while maintaining the children's contact to kin, culture, and community.

Adopt the children while maintaining the children's contact to kin, culture and community.
Requirements to be a Traditional Foster Parent in Nebraska
must have the ability to love, understand, care for and accept a child to whom they did not give birth
must be at least 21 years of age
may be married, single, legally separated, divorced, or domestic partnership
must be in good physical and mental health to provide for the needs of the child
must  have sufficient income to meet current expenses
must be able to provide sufficient beds and bedrooms for  additional children
must submit KBI and CANIS checks
Applicants and each household member, 18 years of age or older, submits fingerprints for a state and national criminal history records search
must ensure that no household member has a prior conviction of any sexual offense
must have a working vehicle and a telephone (this can be a cell phone)
must be a legal resident
must attend 30 hours of Model Approach to Partnership in Parenting or 21 hours of Deciding Together training